Promo Video: N
o Game No Life
The goal was to create hype for the film by showcasing Shuvi's design. No Game No Life: Zero is a film by Studio Madhouse based on the manga by Yuu Kami

ya. 

​​​​​​​
I painted Shuvi and redesigned the logo.
Branding: Official Marketing
Official promo material for international audiences.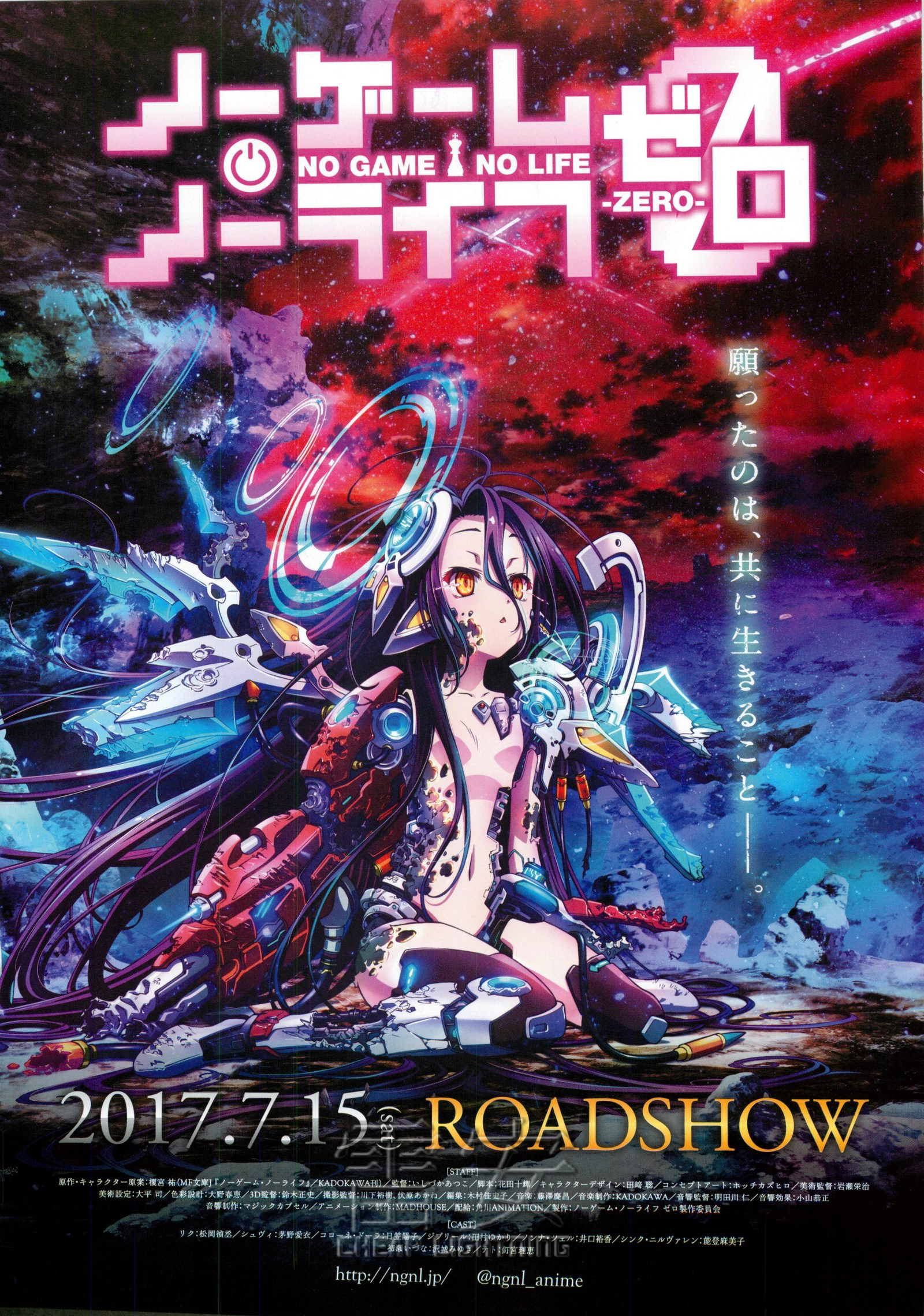 Process: Painting & Animating Shuvi
The painting was organized meticulously for animation.
I wanted to emphasize areas of interest.
Sound and music were composed in Garageband.
Highlighted Moments
​​​​​​​